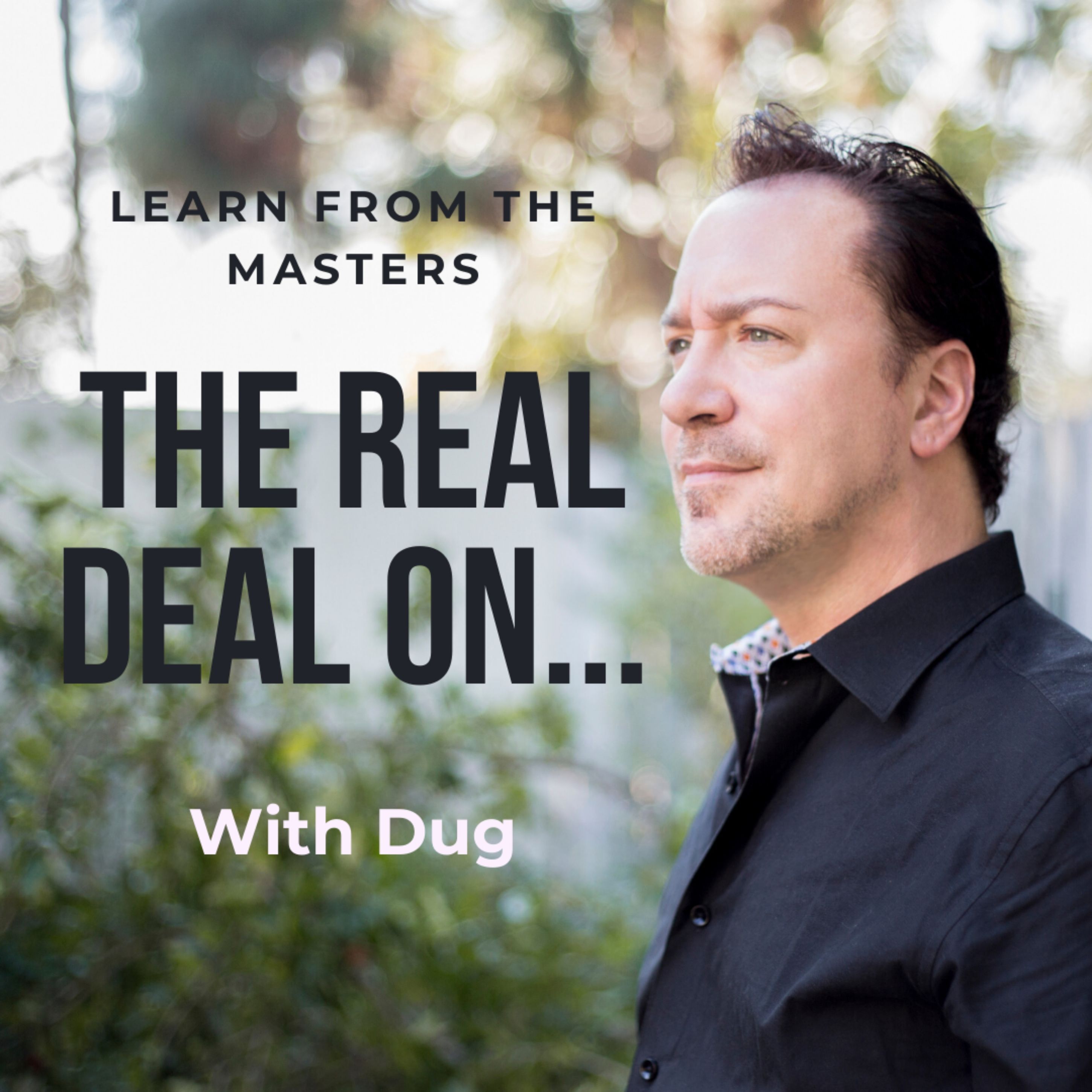 Get the Real Deal On success, business, relationships, health, finance and more from real deal masters! As a master practitioner and trainer of NLP, published author, participated in multiple Grammy-winning records and a former Top National Trainer with Tony Robbins, Dug has unique insights and skills to uncover success formulas.
Episodes
Monday Sep 27, 2021
Monday Sep 27, 2021
Kidnapped and held hostage for 20 months and survived to share his tale! Living with Purpose!
For almost two years Arjan Erkel was kidnapped by masked Islamic rebels in Dagestan, Russia. It was a nightmare he never expected to live through, but once he was in the middle of it he learned how to cope with his new circumstances. His unique story about survival, his quest for freedom, and his powerful recovery is still inspiring. For 15 years, through speaking, workshops, and coaching Arjan inspired thousands of people with his message about freedom and taking ownership of your own life. Next to that Arjan is also a Co-Founder of Free a Girl. A foundation that is dedicated to freeing young girls from forced prostitution. Since 2008 they have freed and given a second chance to more than 4,750 girls globally.
Learn even more about Arjan at www.arjanerkel.nl
Maximize Your Mindset at www.mindsetmaximizer.com