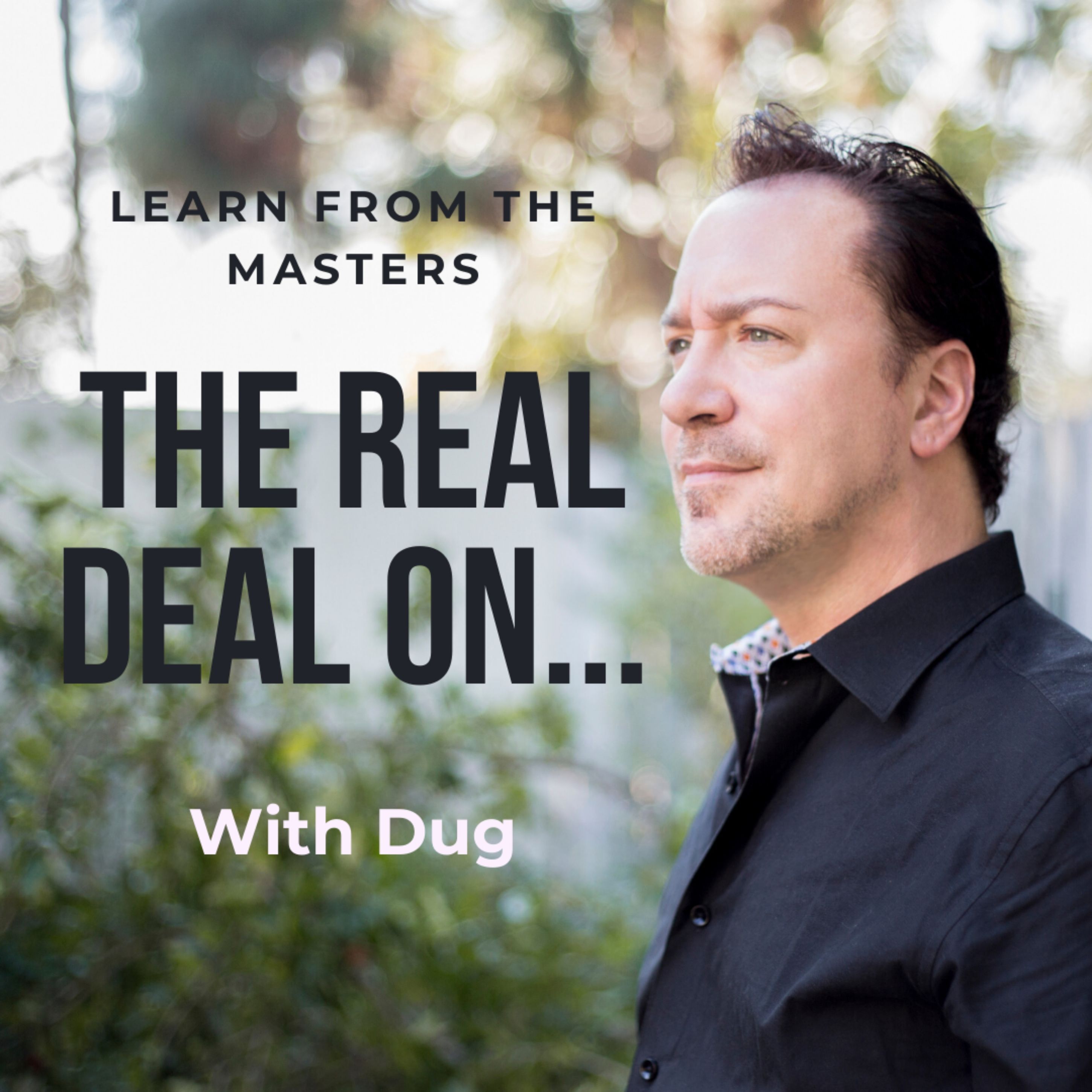 Get the Real Deal On success, business, relationships, health, finance and more from real deal masters! As a master practitioner and trainer of NLP, published author, participated in multiple Grammy-winning records and a former Top National Trainer with Tony Robbins, Dug has unique insights and skills to uncover success formulas.
Episodes
Monday Apr 05, 2021
Monday Apr 05, 2021
The Right Side with Doug Billings™ is one of the most promising new conservative political and social commentary programs in America and around the world. Recent ratings put his show at #7 in the United States and in the top 10 of news commentary shows in over a dozen countries.
With his Rush-Limbaugh-like personality, powerful voice, high-level political sources of information, and his unique ability to see through fake news to arrive at the truth, Doug Billings has brought The Right Side to relevance in America. He continually points out and illustrates the intellectual immaturity of liberals.
He also attracts high-profile guests. General Michael Flynn has agreed to do a monthly interview series with Doug. His list of guests is impressive: Sidney Powell, Chad Prather, Michael Johns (co-founder of The Tea Party Movement), Senator Marsha Blackburn, Simon Parkes, Charlie Ward, Mel K, Dr., Richard Bartlett, Jenny Beth Martin (founder of America's Frontline Doctors), and numerous politicians and political pundits.
But the show gives you more than mere news…When you watch and listen to The Right Side with Doug Billings™ you also get a dose of hope and inspiration. The author of "Your Wonderful Life; No Matter the Past, Life Always Holds Wonder, Joy, and Meaning," Doug brings his Godly enthusiasm and optimism for America to every show.
Whether Doug is talking with you one-on-one or interviewing a guest, The Right Side with Doug Billings™ gives you facts, accurate predictions, and, along the way, it helps you to find wonder, joy, and meaning in this life… All within your reach if you come over to The Right Side with Doug Billings™!
It's no wonder that this program is being noticed and labeled as one of the most influential up-and-coming conservative political and social commentary shows in America!
Learn More about Doug at www.dougbillings.us
Create Financial and Emotional Freedom! Break free! Hack your way to success! www.freedomhacknow.com